The Federation is managed by a voluntary board who work tirelessly on all of our projects.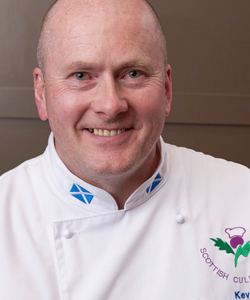 Kevin MacGillivray
President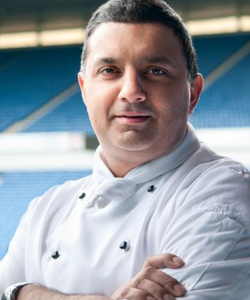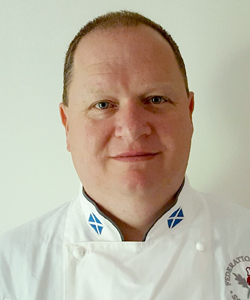 Robin Austin
Joint Vice President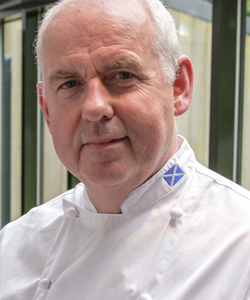 Neil Thomson
Chief Executive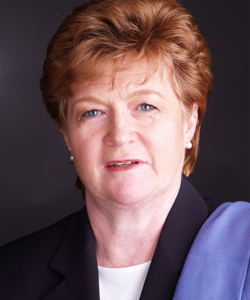 Hazel Mulberry
Finance Director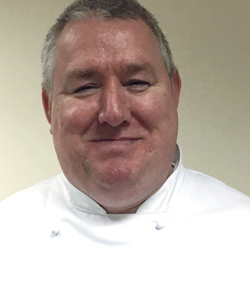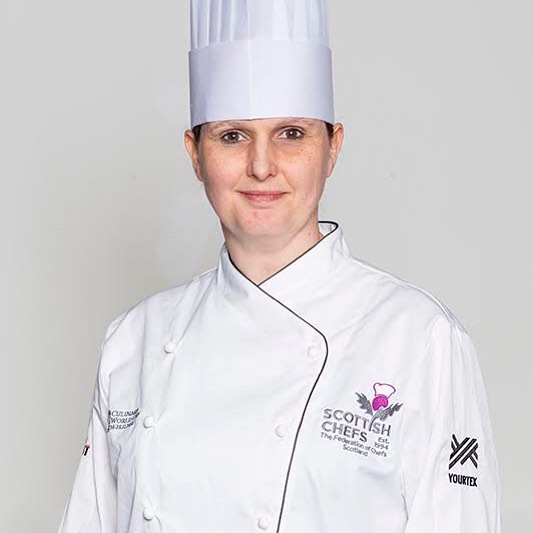 Shona Sutherland
Board Member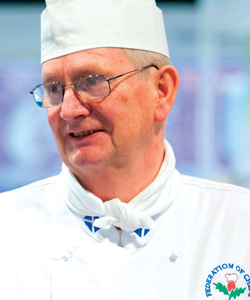 Stewart Cameron
Board Member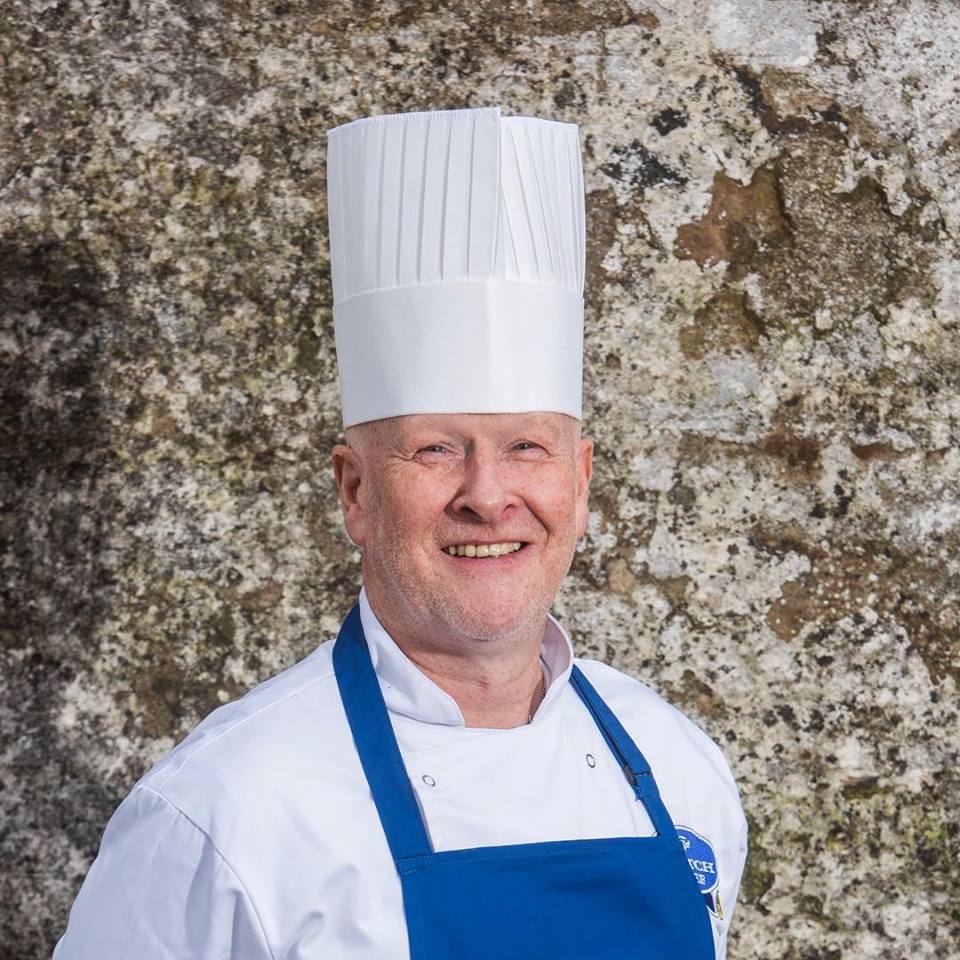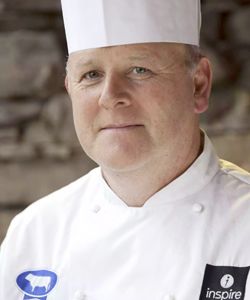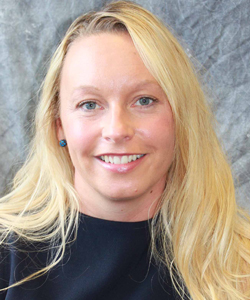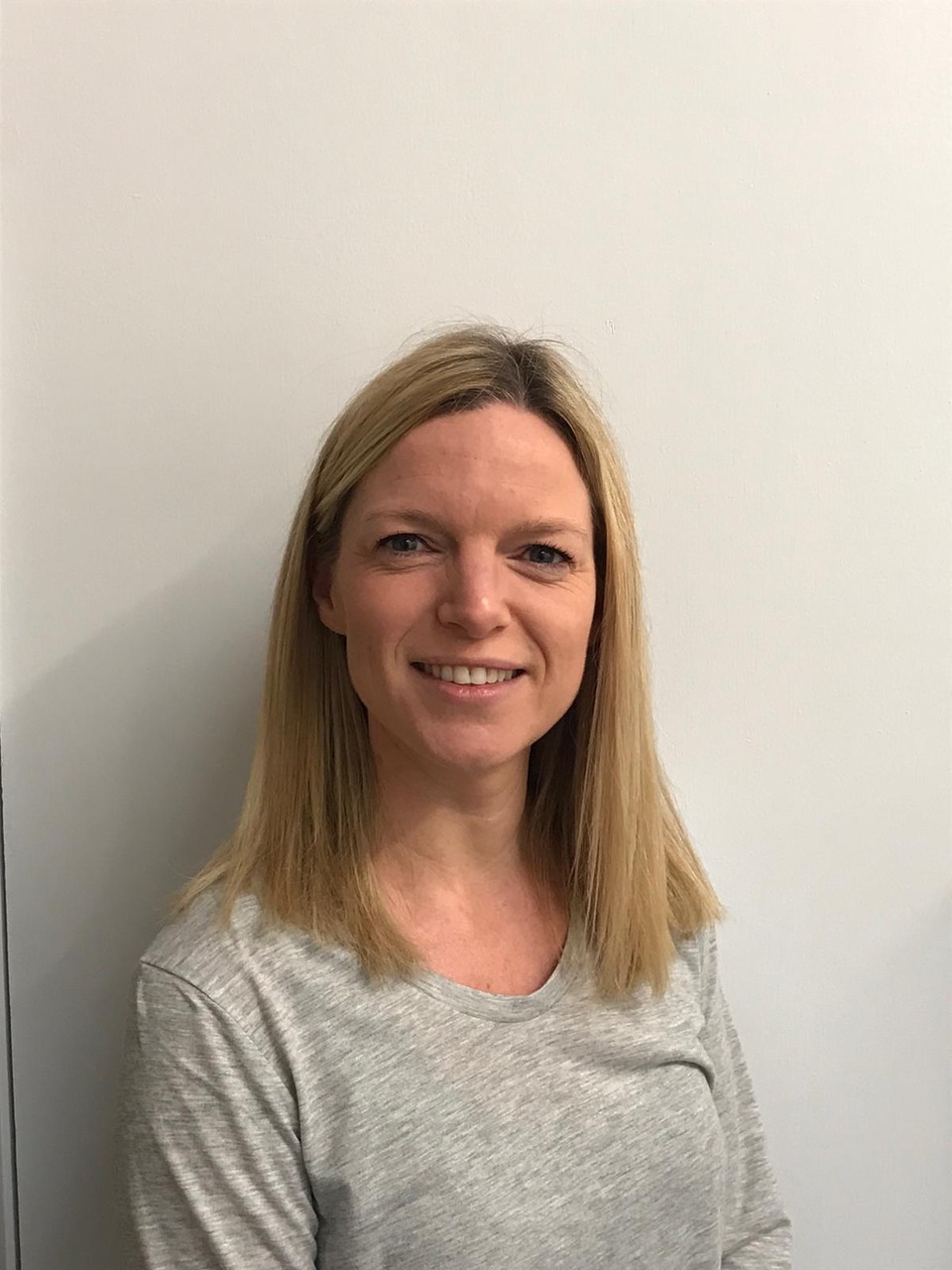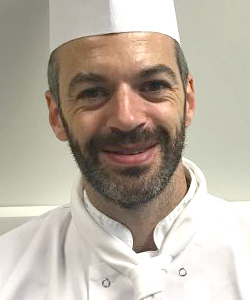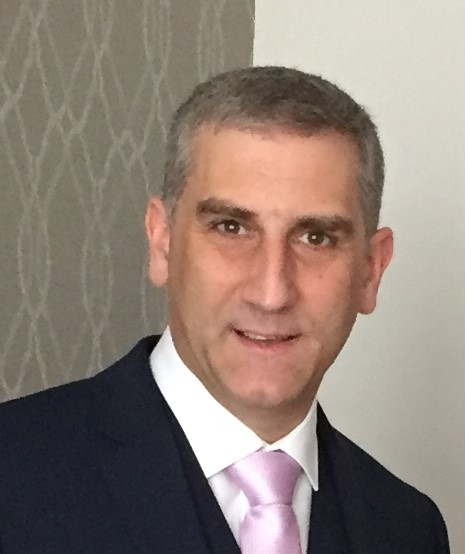 Graeme Pacitti
Board Member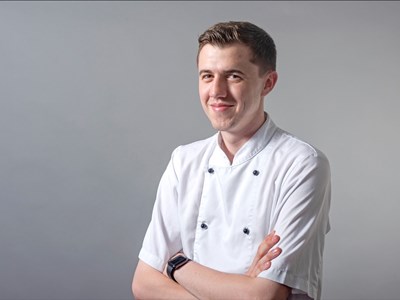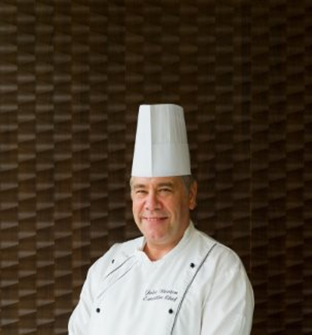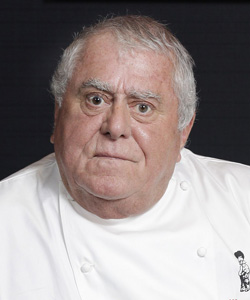 Albert H Roux OBE KFO
Patron of Scottish Chefs
Chef Albert Roux OBE KFO is Patron of Scottish Chefs, he was the first chef in the UK to hold the coveted 3 Michelin Stars for his restaurant Le Gavroche in London.
In 1984 with his brother Michel they established the Roux Scholarship its purpose was to provide an opportunity for the finest culinary talent in the country to further their career. The Roux Scholarship has over the years been responsible for training many of our finest chefs – but most notably the first Roux Scholar, Andrew Fairlie.
Through his company Chez Roux he to operates restaurants throughout the world including 7 in Scotland where he champions the finest Scottish produce. He has continued over the years to speak about the love of this country it's people and culture, he spends a considerable time in Scotland where he visits all the Chez Roux establishments ensuring that the standards of excellence are being maintained.

The Federation of Chefs Scotland - 2 Helenslee Court, Kirktonhill, Dumbarton G82 4HT