Culinary Team Dinner 2022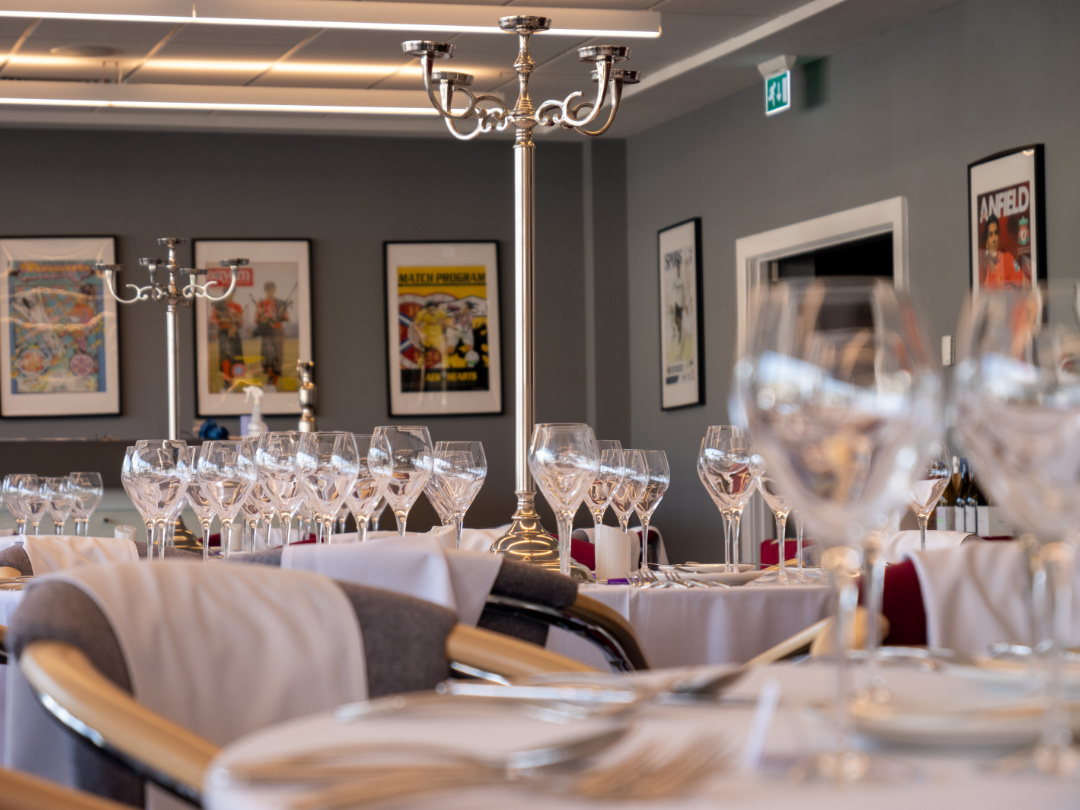 Held at Tynecastle stadium the Culinary Team Dinner 2022 gave our Culinary Team a run-through before their trip to the Culinary Olympics.
Click here to see photos of the night:
We are busy planning our next Culinary Team Dinner which is due to take place this summer. For more information including venue, prices & sponsorship please email us at:
neil.thomson@scottishchefs.com
.