Welcome to the news section of the website where we list the culinary goings on in Scotland and beyond.
Mar 2021 12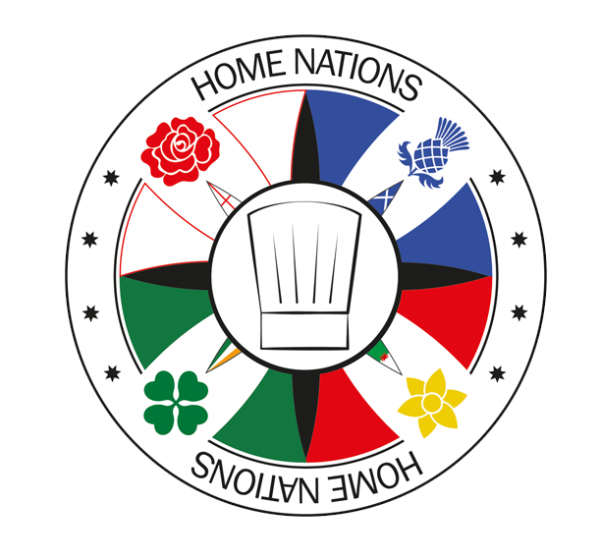 Jan 2021 14
Check out HIT's new online development opportunity - Tourism and Hospitality Talent Development Programme.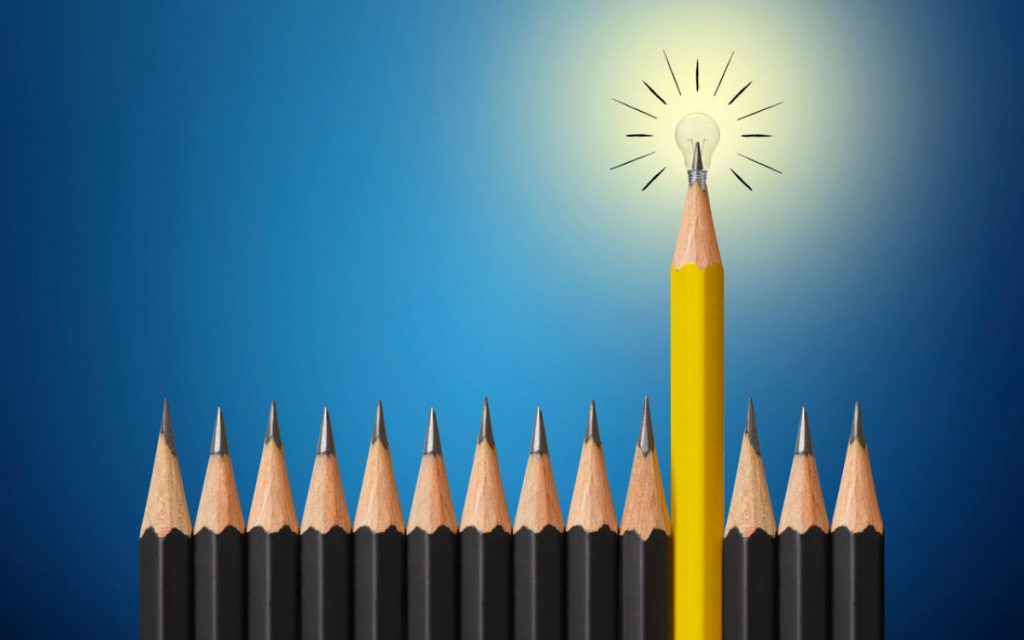 Jan 2021 8
Chef Albert Roux was a global culinary giant of our industry, over the years he has been an inspiration and mentor to chefs from all over the world.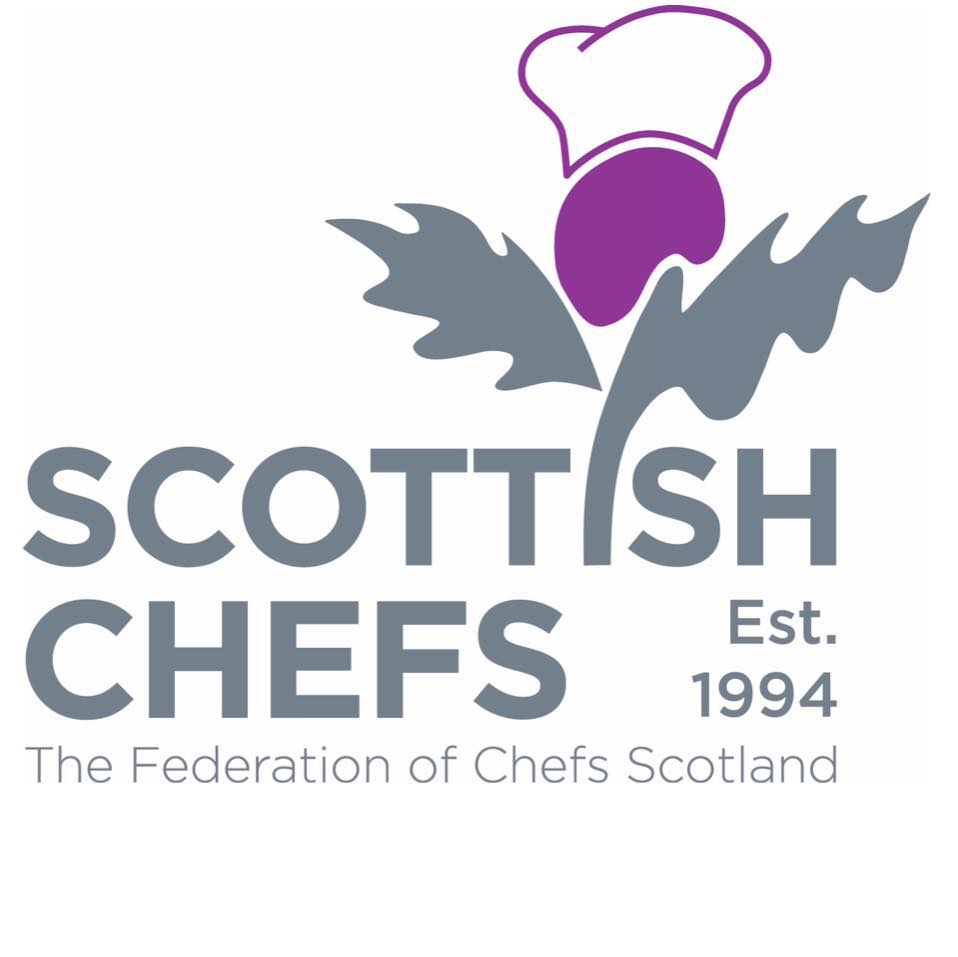 Dec 2020 7
Scottish Senior Chef & Scottish Junior Chef of the Year 2021 Entry for the following competitions is now open!  Do you think you've got what it takes? Download the relevant attachment for all the information you need including how to enter. Closing date for...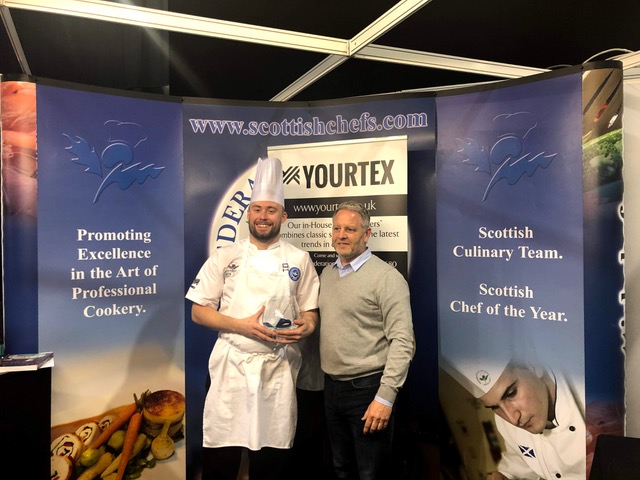 Oct 2020 27
Blesma Online Chocolate Workshops 
by Shona Sutherland, owner of Taystful Blairgowrie, and member of the Scottish Culinary Team. One of our board members Shona Sutherland was delighted to be able to offer some chocolatemaking events for the Military Charity Blesma...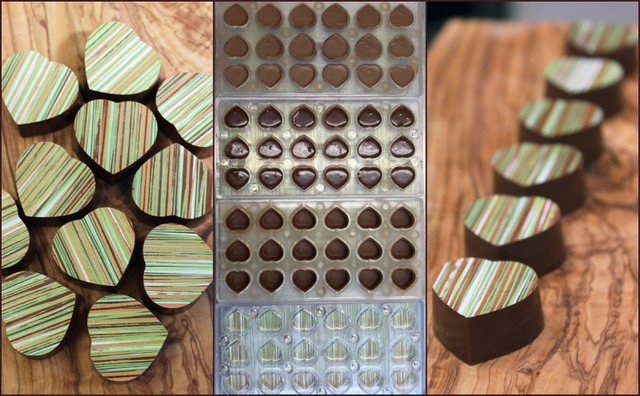 Sep 2020 4
We are excited to launch the brand new Scottish Chefs Podcast produced by award winning chef and author Charles Carroll of MyCompany Radio and sponsored by Rational UK. The podcast will broadcast 26 programmes annually and feature a range of topics including...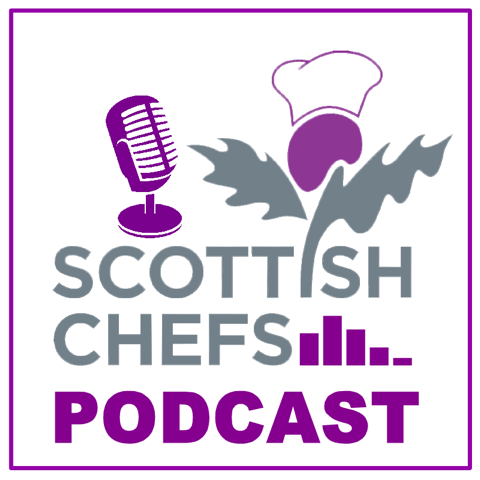 Aug 2020 31
Apr 2020 20
In support of the current COVID-19 situation in the UK, Scottish Chefs (formerly The Federation of Chefs Scotland) is calling for entries for a new recipe book, the proceeds from which will be donated to NHS Charities Together.   Kevin MacGillivray, President of...