Scottish Chefs organise and funds both senior and junior culinary teams.  As a member of World Chefs we compete regularly at the Culinary World Cup in Luxembourg and at the IKA Culinary Olympics
National Culinary Team
We are extremely proud of our national team who won 2 bronze medals at the IKA Culinary Olympics held in Luxembourg in November 2022.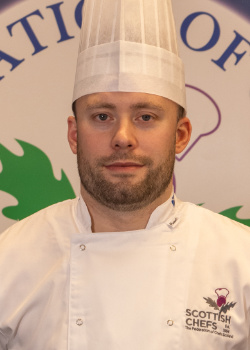 Orry Shand
Team Captain
Multi-award winner and Executive Chef at Entier Food Services in Aberdeen.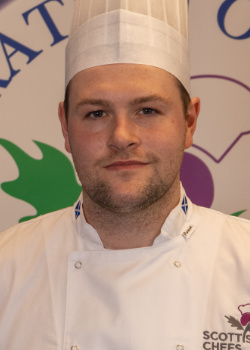 Fraser Cameron
The Globe Inn, Dumfries
Current Scottish Young Chef of the Year and a finalist in the Young National Chef of the Year for Great Britain.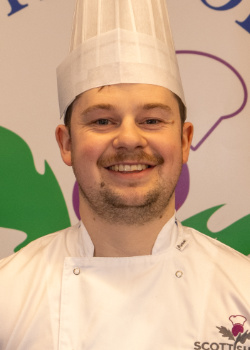 Craig Palmer
Entier, Aberdeen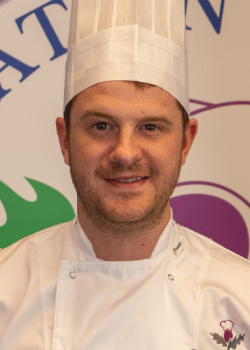 Craig Cooper
Entier, Aberdeen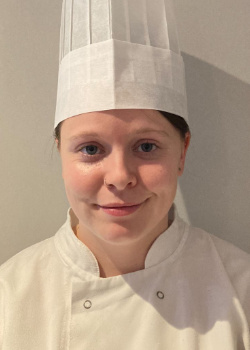 Alanna McCarthy
Meldrum House Golf & Country Club, Inverurie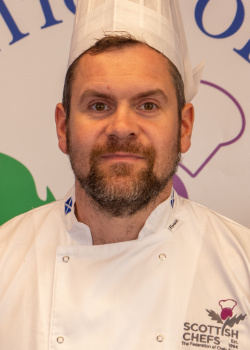 David Millar
Jupiter Artland, Edinburgh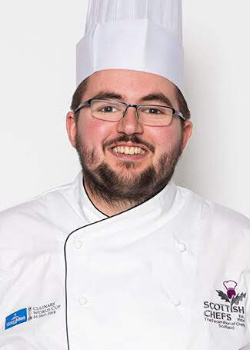 Jamie Mackinnon
Entier, Aberdeen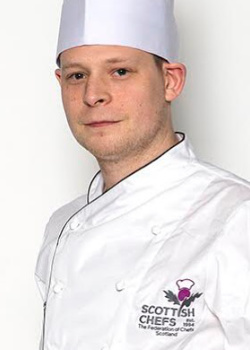 Rory Taylor
Entier, Aberdeen
Scottish Chefs would also like to thank Rory Taylor and Simon Perkins for their contribution in helping the team in Luxembourg.
How can you get involved?
We are always looking for new talent to get involved with the team, if you feel you have what it takes to compete at the highest level please get in touch.