ABOUT WORLDCHEFS
World Association of Chefs Societies (Worldchefs) is the global network of chefs associations. Founded in Paris in in 1928 it now represents 110 countries across the world with a total membership in excess of 2 million chefs. Scottish Chefs is the national representative body for Scotland within Worldchefs.
Worldchefs is a non-political professional organisation dedicated to maintaining and improving culinary standards through education, training and professional development and international competition.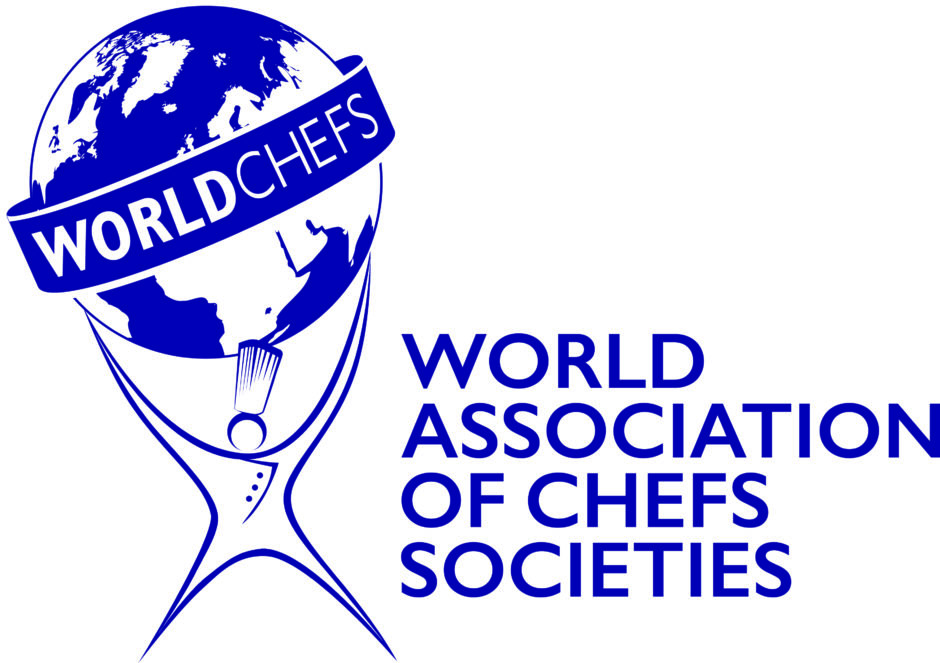 WHAT WORLDCHEFS DO
Competition
Endorse competitions at different levels worldwide including the IKA Culinary Olympics and World Culinary Cup and EXPOGAST and in addition organises Global Chefs Challenge, Hans Beuschkens Global Young Chefs Challenge and Global Pastry Chefs Challenge.
Education
Run a series of educational certificated programmes including Recognition of Quality Culinary Education for institutions, Judging Seminars and Worldchefs Academy.
Sustainability
Promote and support sustainable projects for a better healthier future through the Feed the Planet Initiative.
Humanitarian
Undertake a range of humanitarian activities under the leadership of the global chefs
network Worldchefs Without Borders.
International Chefs Day
Celebrated in October every year chefs all around the world pay tribute to the profession and contributing to their local community through a theme based activity.
Some photos from WorldChefs Congress & Expo 2022, Abu Dhabi: