Scottish Chefs Cook Book in Aid of NHS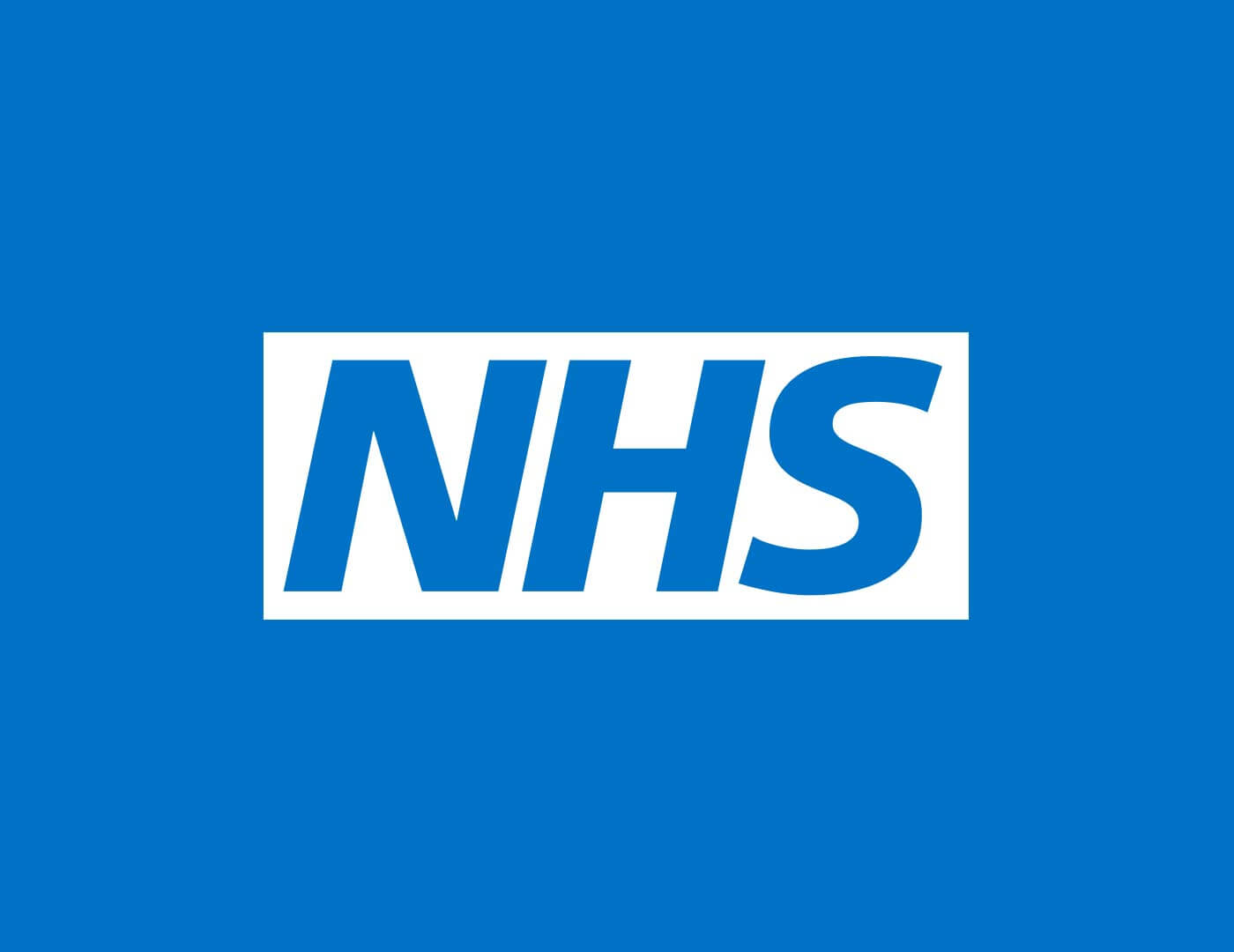 In support of the current COVID-19 situation in the UK, Scottish Chefs (formerly The Federation of Chefs Scotland) is calling for entries for a new recipe book, the proceeds from which will be donated to NHS Charities Together.  
Kevin MacGillivray, President of Scottish Chefs, said: "Chefs from across Scotland and beyond, that have been part of Scottish Chefs journey through competition with the culinary team or at a senior level, are invited to submit a competition recipe and their best home-cooking style, family favourite recipe for a chance to feature in the book.
"We are reaching out in support of our wonderful NHS heroes, and hope to receive a great response from our Scottish chef network."
The idea is the brainchild of Peter Bruce, CEO at Entier. He said: "During these difficult times we have all been more aware than ever of how important the NHS is to this country. Those of us who can offer help through our companies are doing so, but I felt that there is a need to do something long-term to support our NHS heroes. To that end, I thought that we could tap into the outstanding culinary talents of our Scottish culinary chefs past and present to put together a cook book featuring their favourite recipes. 
"I understand that people who have never cooked before and those who are in search of new food experiences have been taking to their kitchens during lockdown with some great results. They can keep this going by following the ideas and guidance of the crème de la crème of Scottish culinary talent. This can be a source of income for the NHS Charities now and when we come out of these times."
Chefs who are keen to support this initiative and submit their recipe entry, should contact scottishchefs@gmail.com 
About NHS Charities Together 
NHS Charities Together is a membership organisation representing, supporting and championing the work of the NHS' official charities. NHS Charities give £1million a day, providing vital funds to help the NHS do more. Through NHS Charities Together member charities collaborate on nationwide fundraising and advocacy campaigns, helping to enhance patient care and experience, and the impact NHS Charity funds make. Find out more at www.nhscharitiestogether.co.uk
About Entier 
Entier is Scotland's largest independent contract catering and support services company, created in 2008 to meet the evolving requirements of the oil and gas industry as well as having a significant presence in the education and business sectors. Its dedicated team provides first-class catering, housekeeping, maintenance and hospitality services to offices, education facilities and offshore units as well as top-quality catering at corporate and private functions. www.entier-services.com
About Scottish Chefs
Scottish Chefs was formed in June 1994 and is an organisation democratically managed by Scottish chefs for chefs. It has more than 250 members and a strong national chef network with a highly respected reputation. 
Its mission is to promote excellence in all areas of the industry in Scotland. It supports and develops the skills of chefs and cooks at all stages in their careers through training and commitment to culinary competitions. 
Scottish Chefs is a keen ambassador for Scottish produce and works in collaboration with key food industry organisation including Quality Meat Scotland, Seafood Scotland and Scotland Food and Drink.
Find out more about at www.scottishchefs.com and following @scottishchefs on Facebook, Twitter and Instagram.