Photo reproduced by kind permission of Robert Perry Photography.
Welcome to The New Scottish Chefs Conference website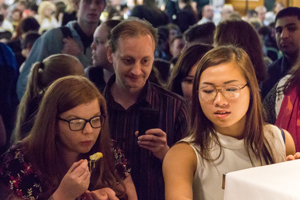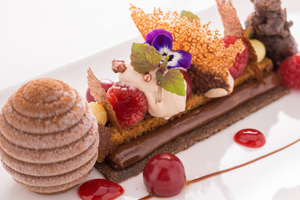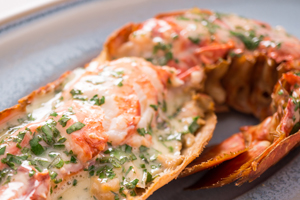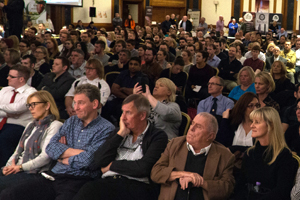 The Annual Scottish Chefs Conference was established in 2005.
The Conference was originally the brainchild of Scottish Chef Willie Pike who ran the conference for 10 years until 2015. The event is now fully managed and run by Scottish Chefs.
The conference is designed to give chefs an annual event to meet and network with like minded colleagues and industry suppliers. It also gives chefs the opportunity to see some of the most exciting chef demonstrators from across the globe.
Education is at the heart of the conference and we offer each college in Scotland the opportunity for 10 of their students to attend free of charge so that they too can experience the talent and skills that are shown by our demonstrating chefs.
The Federation of Chefs Scotland - 2 Helenslee Court, Kirktonhill, Dumbarton G82 4HT