Welcome to The Scottish Chefs Conference website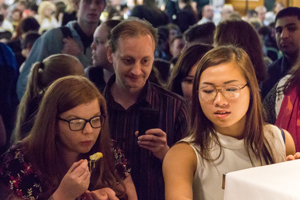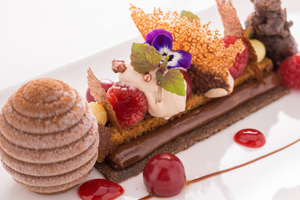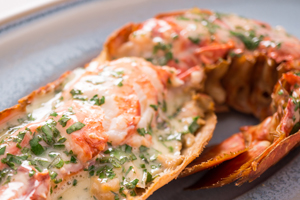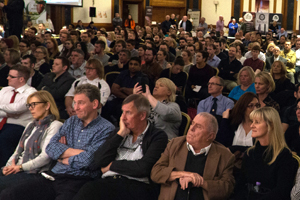 Over 450 delegates from all sectors of the industry attended the Annual Scottish Chefs Conference at the Hilton Double Tree Hotel, Glasgow, in November. Scottish Chefs were also delighted that our Patron Chef Albert Roux OBE KFO was also present.
The  2018 Conference was planned on the themes of 'Sustainability' and 'The Year of Young People'. Some of Scotland's most outstanding chefs displayed their unique and special skills: from London, Adam Handling of the Adam Handling Group demonstrated the effective use of all ingredients by producing a range of dishes resulting in nil waste; Neil Forbes of Café St Honore demonstrated just why his restaurant has won so many accolades for sustainable cooking; Jamie Mckinnon, Scottish Young Chef of The Year, showed why he is one of Scotland's stars of the future; and finally Derek Marshall, from BBC Masterchef the Professionals, completed the day with an inspirational demonstration.
The College Student Team Challenge sponsored by Scottish Salmon Producers was well supported and is an integral part of the Scottish Chefs Conference.
The policy of introducing speakers to complement the chefs was a great success with International Chef Chris Koetke from the USA  giving the audience much 'Food for Thought' in his presentation on the challenges of Feeding the Planet. Jim Cowie, from the Captain's Galley in Scrabster, presented the case for sustainable handling of seafood and its importance to protect our seas. Finally the day finished with a Panel Discussion chaired by David Cochrane, CEO of HIT Scotland, bringing the themes of the day together.
In the evening 200 guests attended the Conference Dinner showcasing Scottish Produce.
Scottish Chefs wish to extend our thanks for all the outstanding support of our sponsors of this year's Conference.
The Federation of Chefs Scotland - 2 Helenslee Court, Kirktonhill, Dumbarton G82 4HT