Major Chef's Culinary Challenge is back!
One of the longest and most prestigious young chef competitions returns in 2022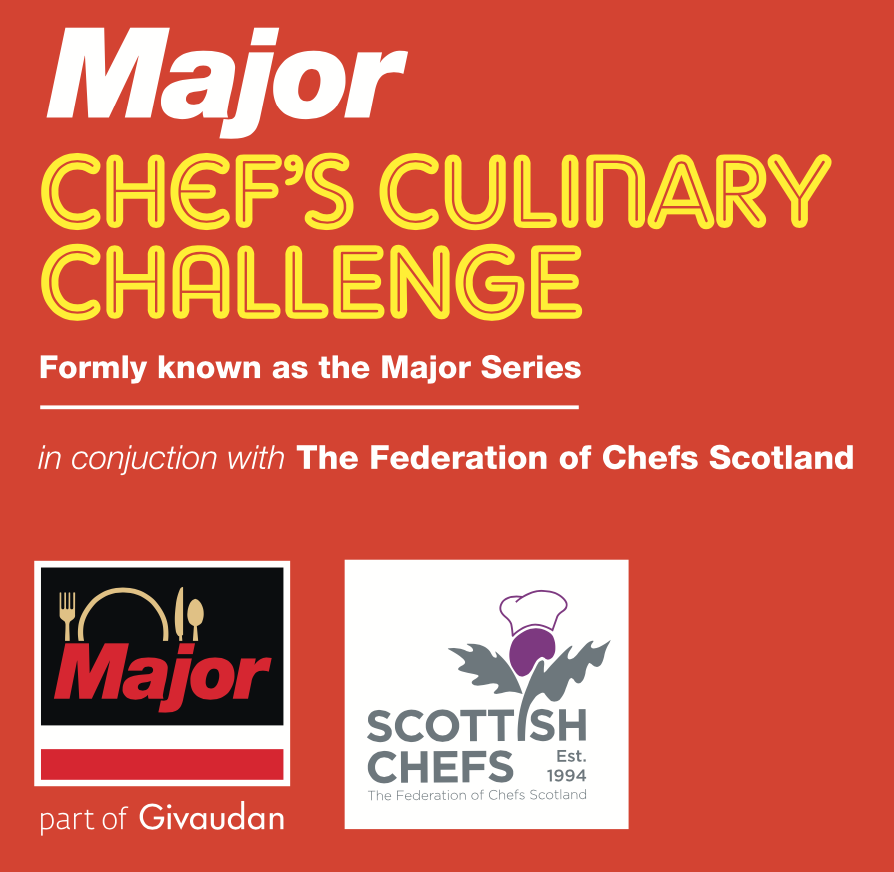 This long running competition provides the perfect stage for up and coming chefs to showcase their skills & create new dishes they will hopefully use as their career develops.
West College Paisley has pulled out all the stops to safely host the competition again on 28th January 2022. For more details on prizes, location and how to enter download the document below.