Michel Roux Jr announced as new Patron of Scottish Chefs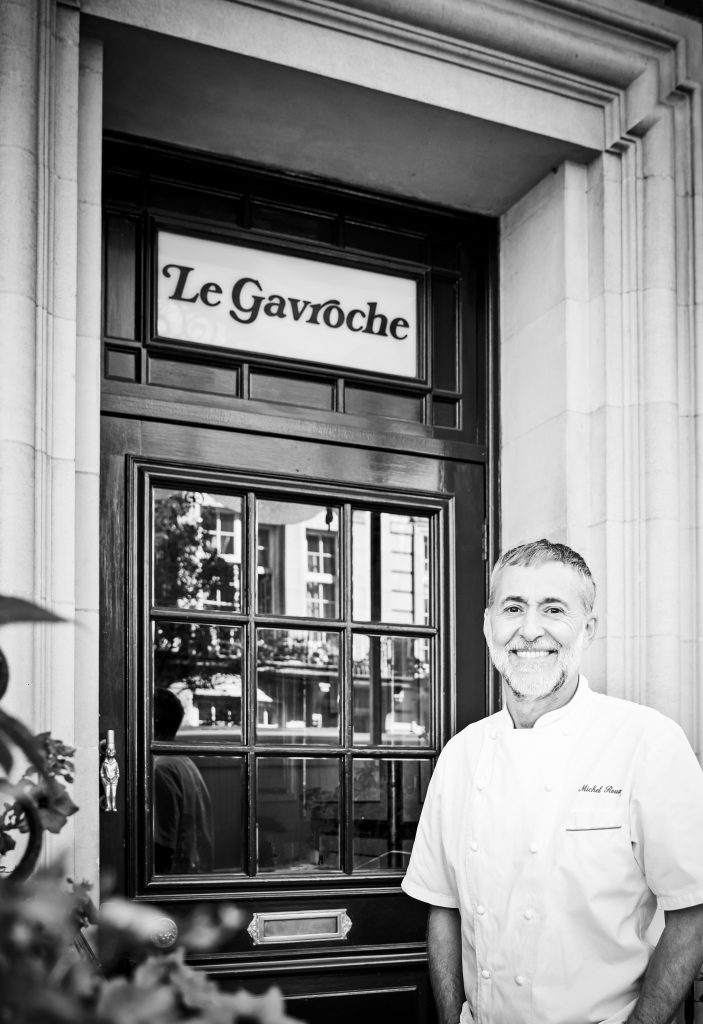 We are delighted to announce that Michel Roux Jr has accepted the invitation to succeed his father Albert Roux OBE as the Patron of Scottish Chefs.
Legendary chef Michel Roux Jr is the chef/owner of iconic Michelin 2-starred Le Gavroche in Mayfair, London. Michel took over the restaurant from his father, Albert Roux OBE, in 1991, and has since navigated the team and restaurant through three decades in the constantly evolving London restaurant scene. Michel has stayed true to the restaurant's roots in classic French cuisine and maintaining the character of the restaurant that is loved by so many, but has also incorporated a slightly lighter, more modern twist with his own style of cooking. Over the years, Michel has trained some of the UK's most respected chefs, including Marcus Wareing, Gordon Ramsay, Monica Galetti, Bryn Williams, and Jun Tanaka, all of whom have gone on to secure their own culinary successes.
Michel also operates restaurants and a pub at The Langham, London, including Roux at The Landau, Palm Court, and The Wigmore, as part of his role which includes overseeing the food and beverage outlets throughout the entire hotel, as well as conference and events banqueting.
Michel is a familiar face on our TV screens, and fans might recognise him such programmes as MasterChef: The Professionals, Food and Drink, Michel Roux's Service, First Class Chefs, Hidden Restaurants, Saturday Kitchen, and Remarkable Places to Eat.
He's written seven cookbooks, the latest of which are Les Abats, dedicated entirely to offal, and The French Revolution, which revisits classic dishes from his traditional French upbringing with a modern approach for the home cook looking for lighter, healthier options.
Always keen to support and develop the hospitality industry, Michel is Co-Chairman of The Roux Scholarship, along with his cousin Alain Roux. The Roux Scholarship is a renowned competition for chefs under 30 who are working in the UK that gives them the opportunity to win a three-month stage at any three-star Michelin restaurant in the world, all expenses paid.