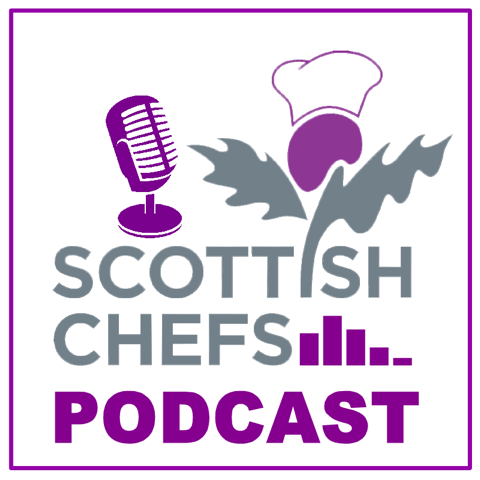 We are excited to launch the brand new Scottish Chefs Podcast produced by award winning chef and author Charles Carroll of MyCompany Radio and sponsored by Rational UK.
The podcast will broadcast 26 programmes annually and feature a range of topics including interviews with some of Scotland's finest chefs, industry leaders and international guests in addition to covering culinary events throughout the year. We are thrilled to have Jak O'Donnell as our host and the first broadcast will be a very special programme 'Andrew Fairlie – his Life and his Legacy' sponsored by Albert Bartlett and featuring interviews with Kate Fairlie & Stevie McLaughlin amongst others.
Check out our social media pages for more information about becoming a sponsor and future episodes.